Training
Train your sites effectively with professionally produced training materials.
We design and produce wonderfully engaging training materials which educate your sites on following your study's specific protocol.
Plan for Success
Let's get your sites set up for success. Through our detailed, expertly designed, and carefully produced training materials, your study coordinators will go forth confidently performing study procedures and collecting the best data possible.
Well-Trained Sites Means Better Data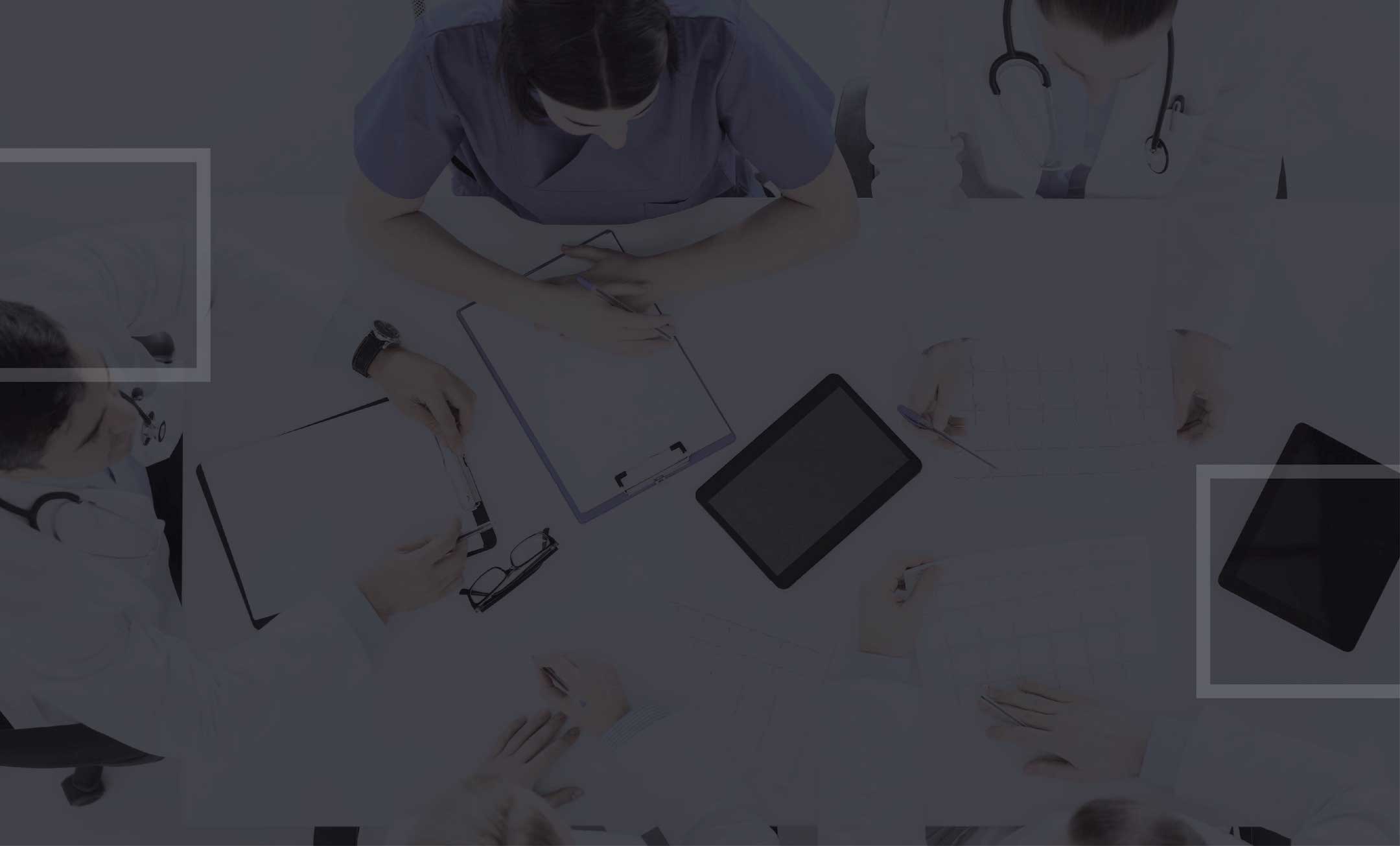 Our training material production services include designing print and digital lab manuals, producing instructional videos, creating study-specific logs, and more. Clinically Media's team of graphic designers and video production specialists are at the ready to create training materials in any and all formats you need for your trial (digital, print, video, etc.).