Patient-Centric Design and Marketing for the Pharmaceutical Industry
Our specialized production, design, and marketing services will make your next clinical research trial a success.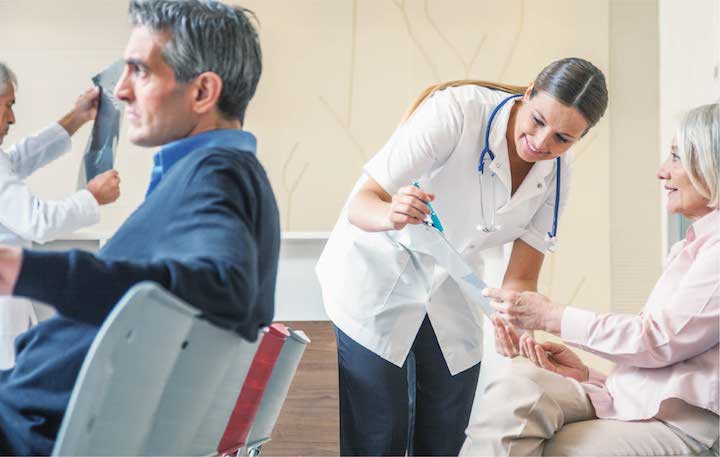 Our patient recruitment team has a proven track record in recruiting patients for your trials as efficiently as possible. Our team is well-versed in all advertising channels and is prepared to put together a patient recrutiment plan specifically tailored to your trial.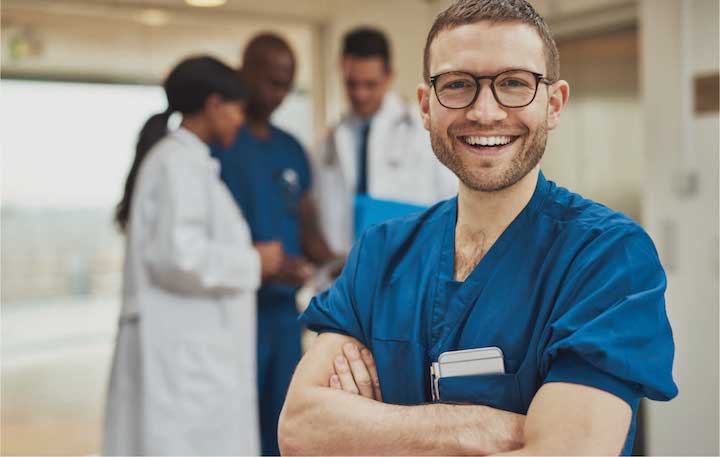 Increase site-level engagement with precise investigator training materials designed to deliver your most pertinent information in the most precise and clear way possible. From printed and bound lab manuals to instructional videos, our team is well versed in all communication mediums.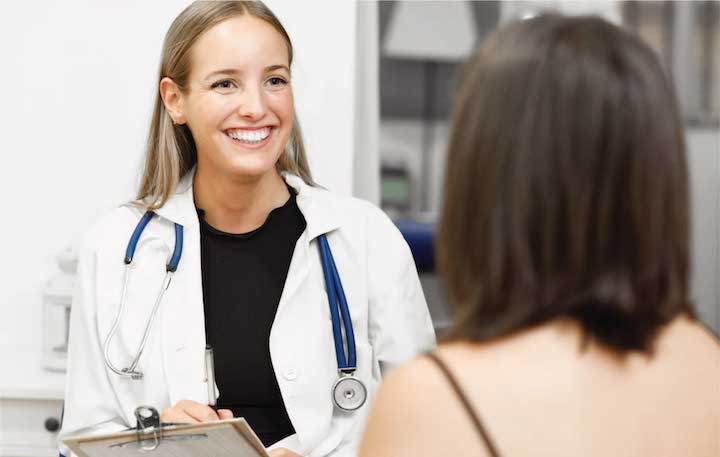 Using technologies and research-backed incentivizing techniques, we will develop a plan and supply engaging materials that promote patient adherence to your trial's protocol. From mobile apps to take-home instructional tri-folds, your patients are more likely to stay engaged, enrolled, and excited about participating in your study when you work with us.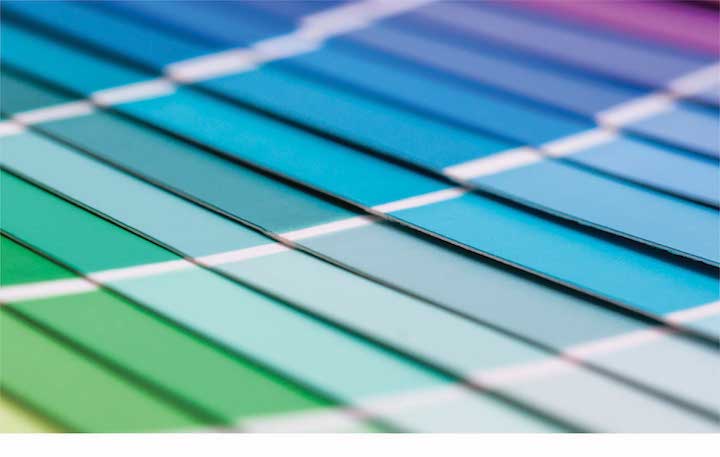 We all know not to judge a book on its cover, but do we all know not to judge a business based on its website? The answer is no. In fact, a business's website is almost always the first place potential investors, new talent, and customers go to learn more about your company. We will make sure that first impression is exactly what you want it to be, conveying the professional image your company needs to get a seat at the table.
Patient Recruitment
Study Branding
Patient Recruitment Campaigns
Site Relationship Management
Landing Page Design
Advertisement Design and Production
Advertising Campaigns
Social Media Marketing, Management, and Advertising
Brochure Design
Flyer Design
Educational Materials for Patients
Mobile Apps
Instructional Videos
Take-Home Instructional Materials
Training Materials for Study Site Staff
Lab Manuals
Instructional Manuals
Instructional Videos
Corporate Branding
Logo Design
Branding
Web Design
Business Card Design
Letterhead Design
Infographic Design
Slide Deck Design
Our New Patient Recruitment Management Software