Patient Recruitment
We flawlessly execute patient-centered, lean, and scalable recruitment campaigns that will get your trial filled on-time
Focused Patient Recruitment
Our team is small but skilled; Experienced but not stuck in old ways. We take tried and true design and marketing tactics, refine them for use in clinical trials, and utilize them in the fruitful worlds of social media, digital marketing, and traditional advertising channels.
We have successfully enrolled many Phase II and III clinical research trials, designed accessible and engaging training materials, and helped multiple companies get their drug, device, or product one step closer to FDA approval.
By branding your study and harnessing the marketing power of the web, Clinically Media will design a recruitment campaign that enrolls your study in the most cost effective and efficient way.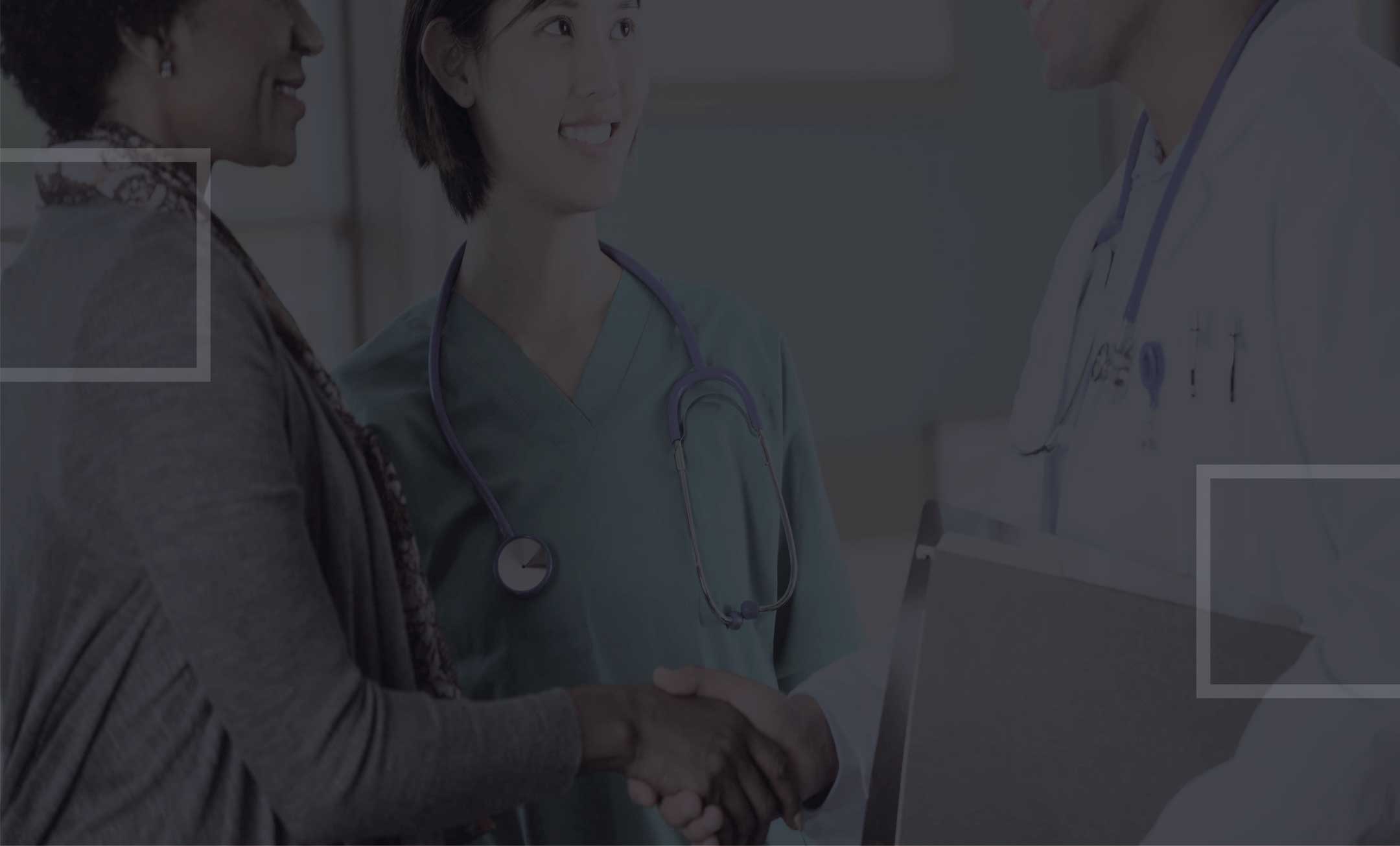 You tell us your Goal…
We need to enroll 1,000 patients in a diabetes study at 60 sites across the country within 2 months.
... We create and execute an effective recruitment campaign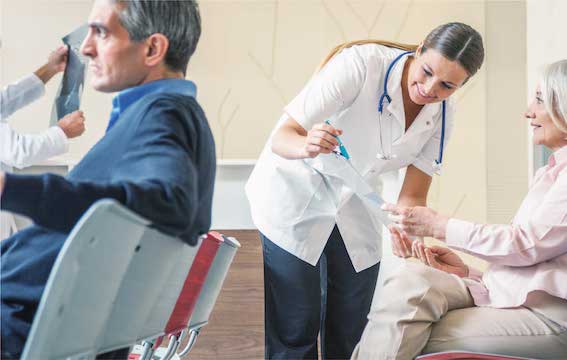 We're Laser-Focused, Data-Driven, and Goal-Oriented
Whatever your recruitment goals are, we have a strategy to reach them. When necessary, we will even build in services of other fantastic vendors we know and trust to assure we meet your recruitment goals.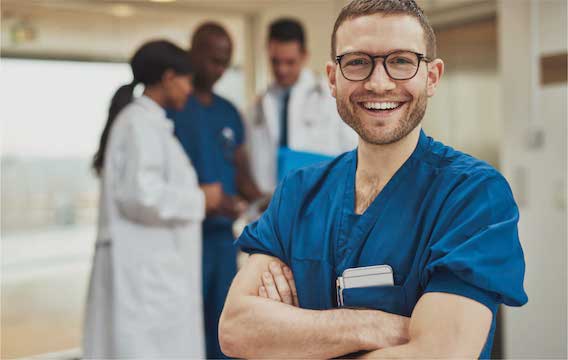 Focus your team's energy on other important tasks at hand, we will work directly with your sites to make sure their individual enrollment goals are getting met and there are no obstacles in the way of making your study a priority.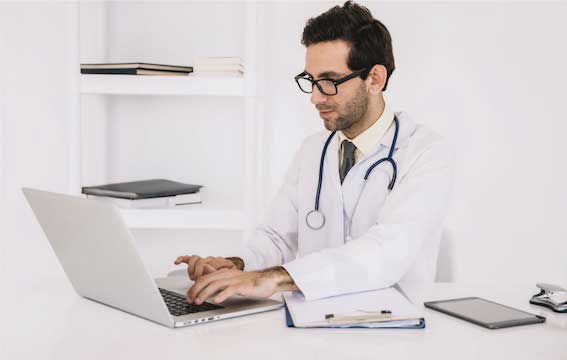 Our Integrated Referral Management System
We have built a Referral Management System that integrates directly into our recruitment campaigns. Why does this matter? Well, it gives your sites an easy and efficient way to keep track of patient referrals and it gives sponsors an easy way to track overall enrollment progress.