Branding
Showcase your company in the right light
We will help you cultivate the specific professional image your company needs to have to effectively communicate with investors, new talent, clients, and more.
Your brand is what other people say about you when you're not in the room.
-Jeff Bezos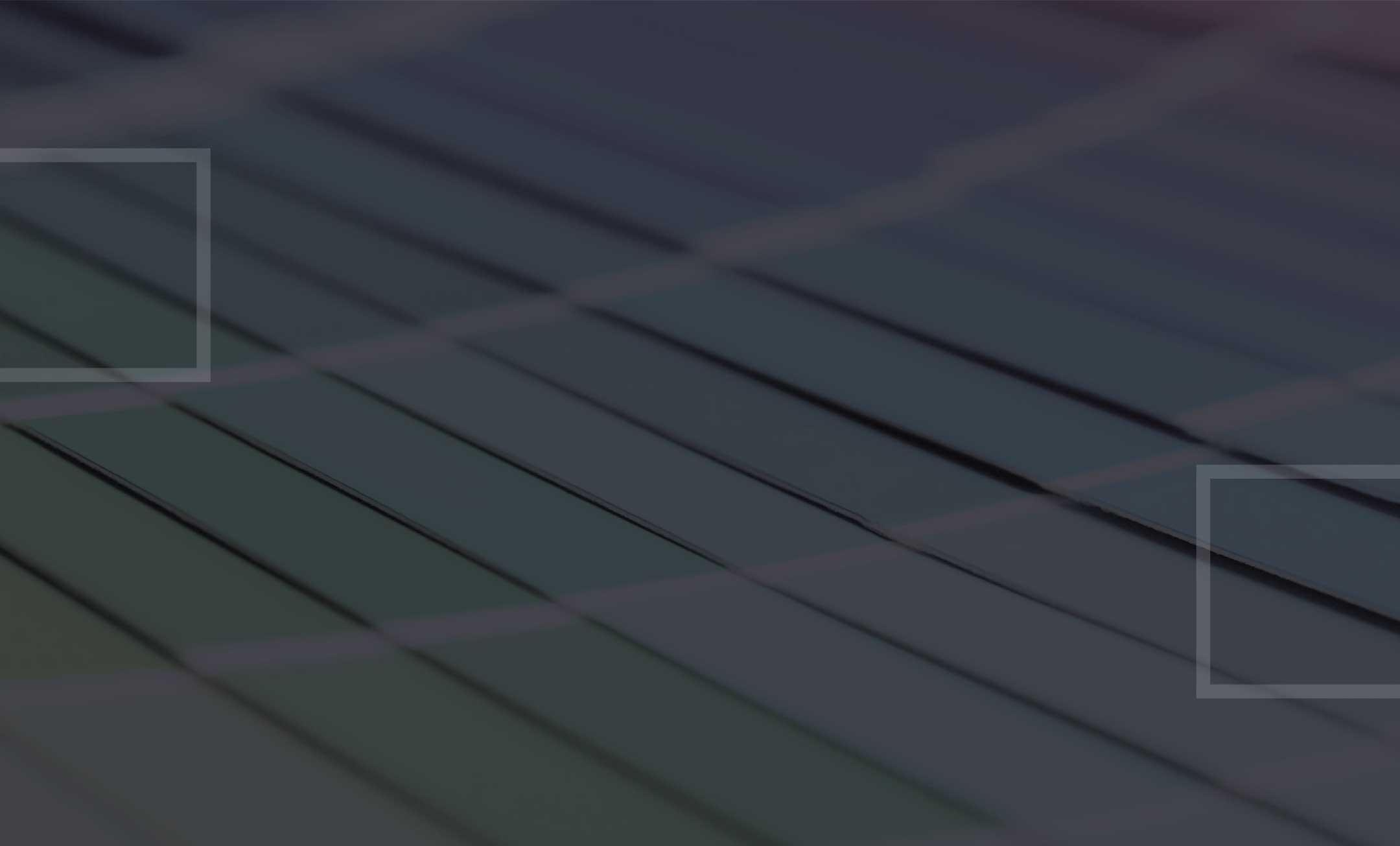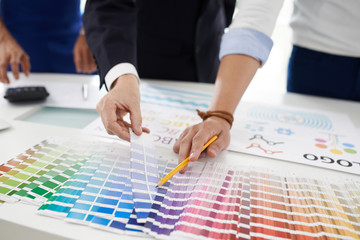 Everything from your logo to your color palette to your company's website speaks volumes about who your company is, what they stand for, and whether or not you appeal to the people you want to appeal to. Image is growing more and more important every day in this digital age. Is your company's brand out of date and tired? Let's work together to make sure the image your company is projecting is indeed the one you want to be.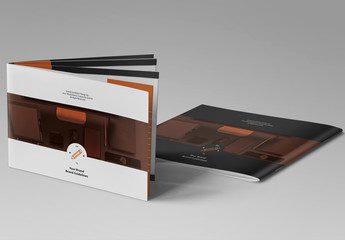 Part of your corporate identity includes the everyday collateral your employees use to represent your company. This includes business cards, e-signatures, company letterheads, and more. We will make sure that your employees have the tools to represent your company in the way you want it to be represented.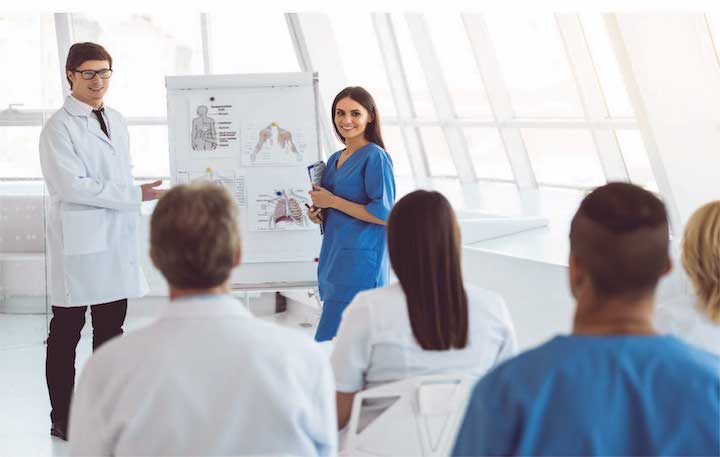 Need an effective way to explain the how your formulation interacts with your indication? We'll bring the science to life with graphics, animation, and print materials that explain complex ideas simply.
Clinically Media also has an ever-growing library of educational materials and tools designed for patients, investors, and peer-to-peer education. All are available for co-branding and licensing.